Famous Britons Quiz
Amazing!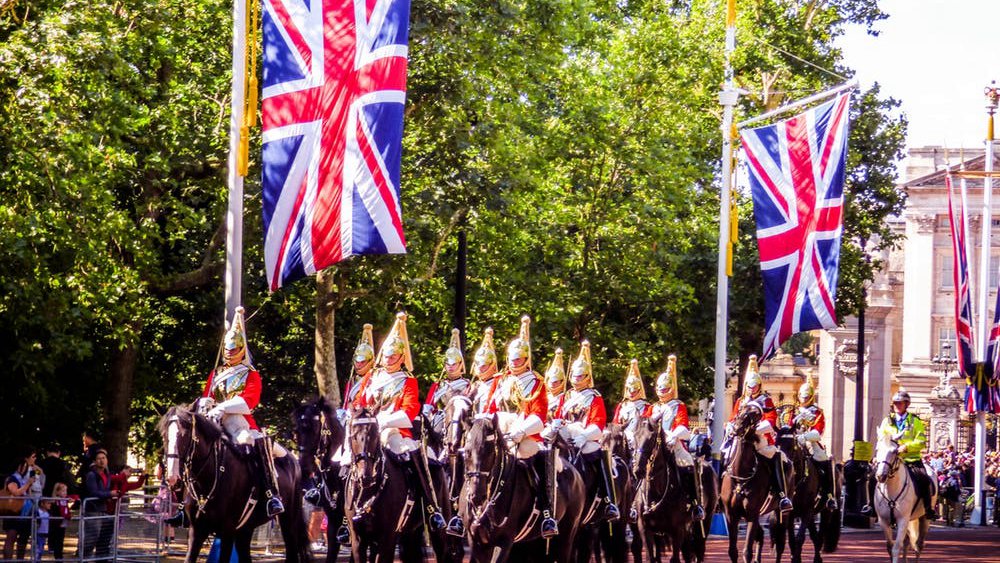 You know everything about the famous people of Great Britain! Well done!
Not bad!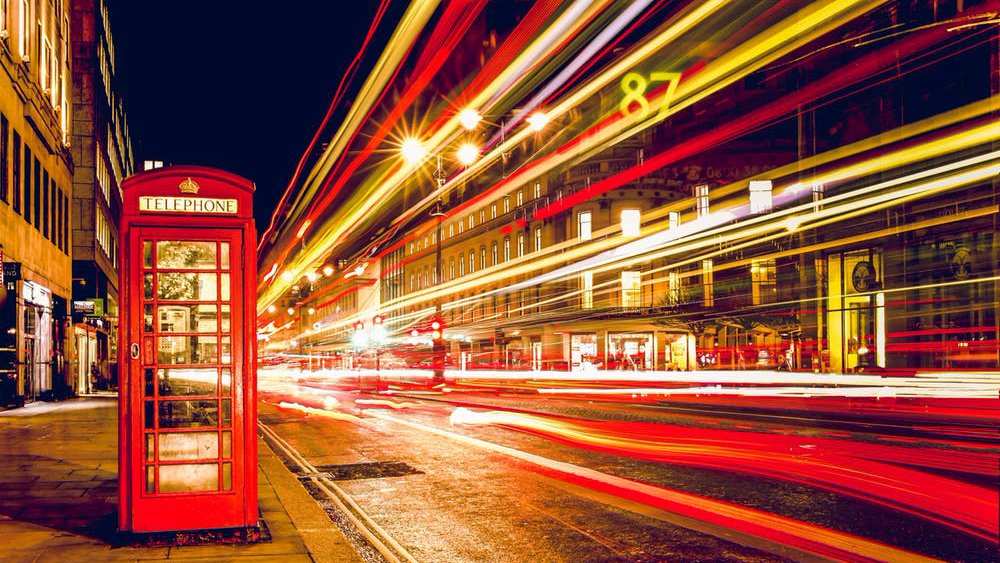 You definitely love British culture and know a lot about it. Good job!
You can do better!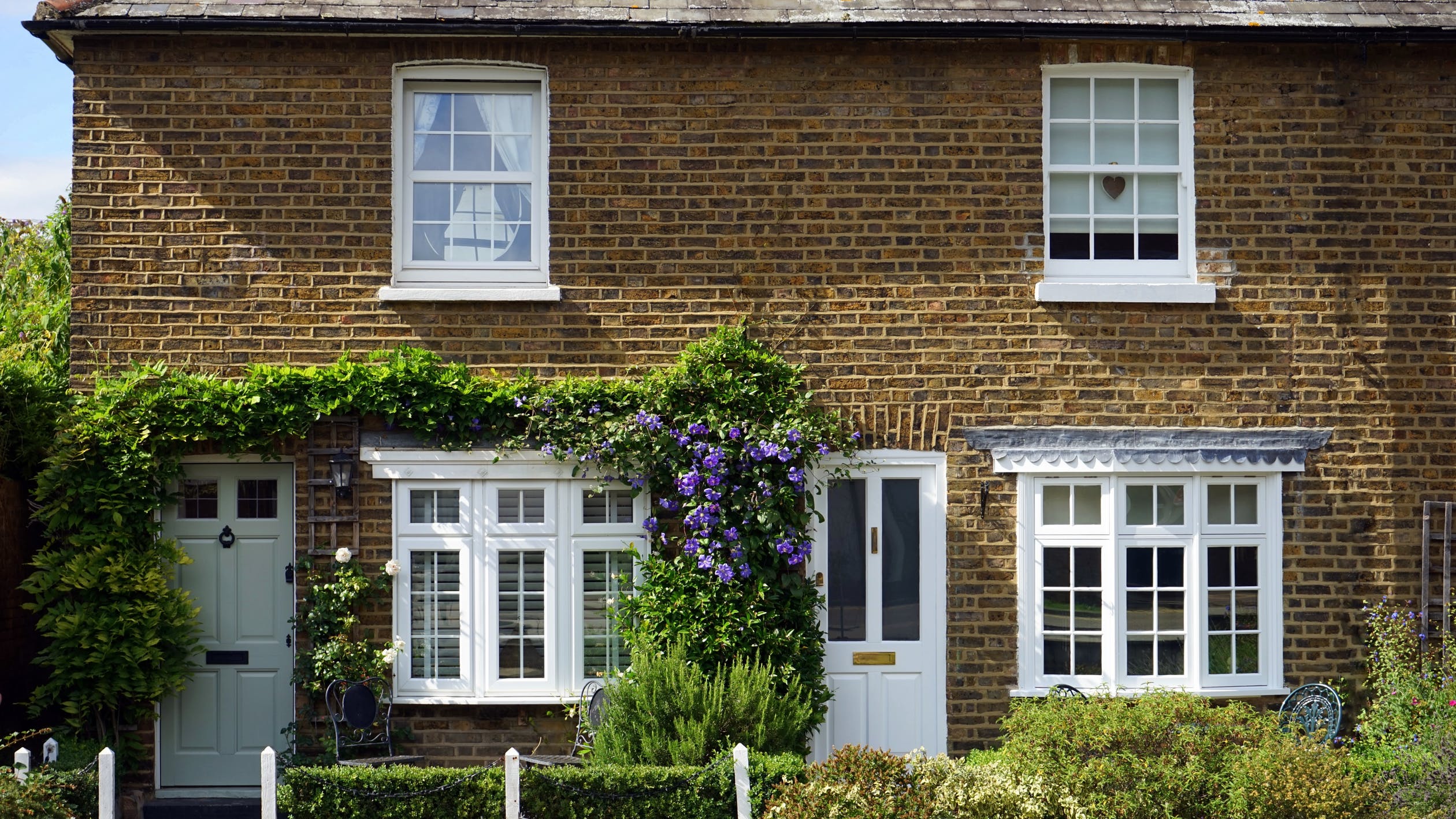 Not so bad, but you can do much better! Maybe you should try one more time?